Posts Tagged 'Foreign Born'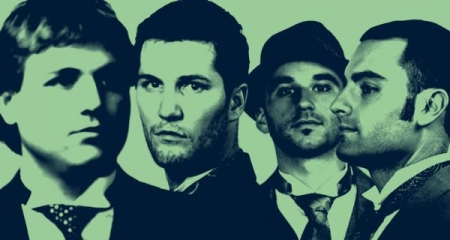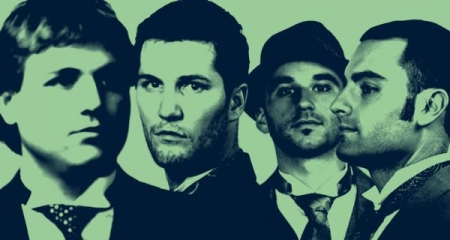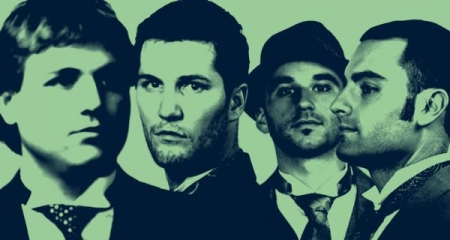 Bias is rarely a good thing, but if you are a quality artist from New Jersey then you are certainly likely to get my attention. It helps even more if you perform regularly at The Stone Pony, a trademark Jersey venue that my par...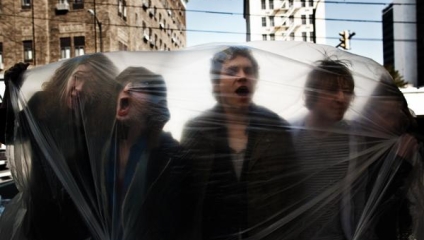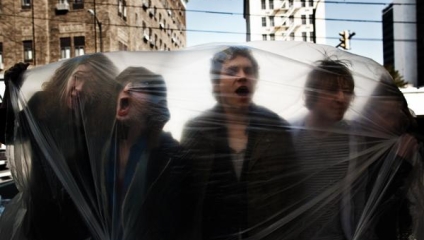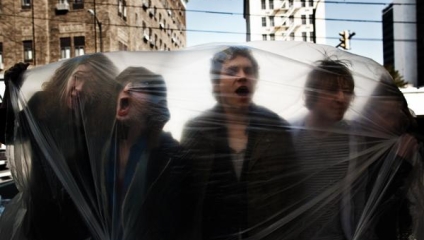 He is eight days from home and Carl Shapiro, namesake of DC-based Shapiro, can't wait to get into his own bed. The 6-foot-2, lion-maned bassist has been sleeping in a 15-passenger van for the past month, on the road with his b...