Posts Tagged 'Funkadelic'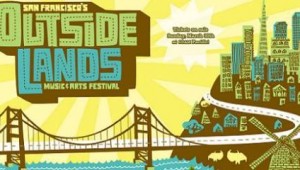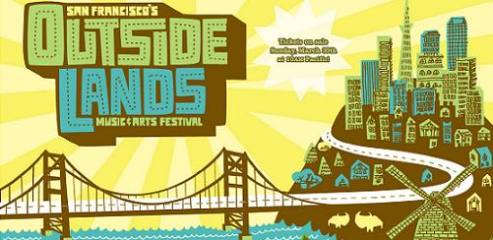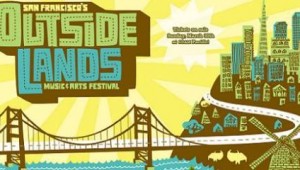 We take a look at several up-and-coming acts from this year's Outside Lands that may have been overshadowed by headliners like Arcade Fire and Phish. Their reputations for infectious and enthusiastic live performances is what e...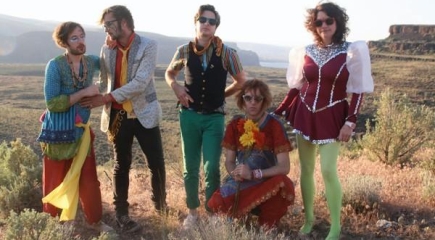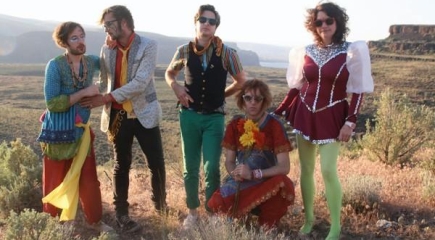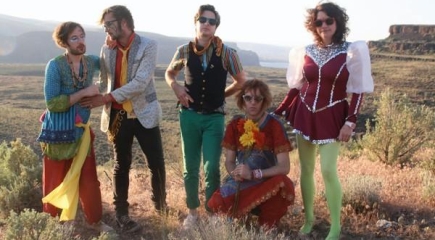 Of Montreal's tenth album is their most accessible yet, offering a meshing of cohesiveness and ambition that coincides with the band's idiosyncratic sound. Kevin Barnes' lyrical variation of humor and serious infliction aid an ...