Posts Tagged 'George Harrison'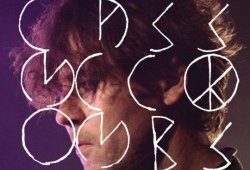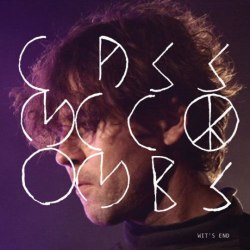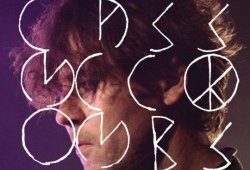 Cass McCombs' fifth full-length, Wit's End, is a natural progression. His early material showcased an infatuation for intricately produced psych-rock, never becoming indulgent enough to be fetishized because they were presented...
As Kula Shaker's first album in three years, Pilgrims Progress shows the band at their very best since releasing their 1996 debut. On paper, the template for album number four is much the same as their previous three efforts. B...