Posts Tagged 'gifted songwriters'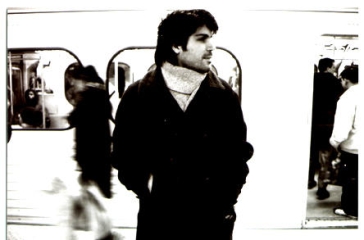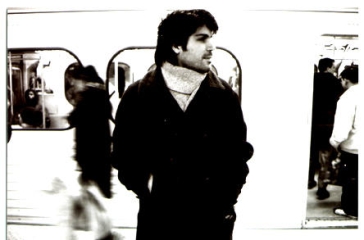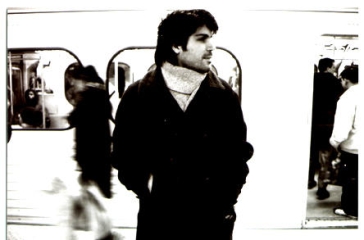 Artists that write from a retrospective view often do it for good reason. It is a characteristic that can carry into their music, since reflecting upon one's experiences with a modernistic mindset can provide aid for their stru...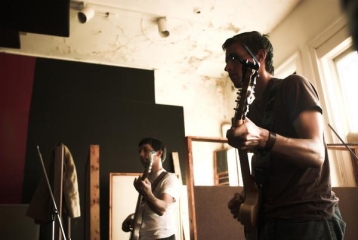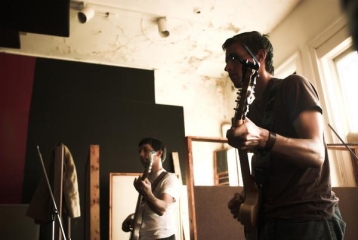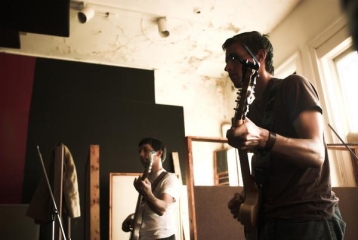 There is a certain sense of stubbornness that, in some cases, can make a solo artist great. When gifted songwriters maintain their individuality, they tend to treat their influences as stepping stones instead of a basis for imi...