Posts Tagged 'godspeed you black emperor'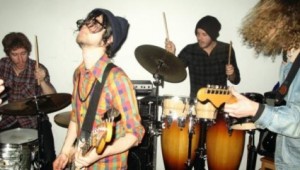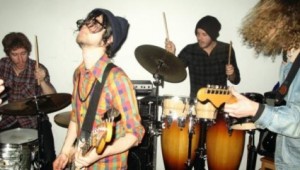 Billowing clouds of smoke, a neon-lit cast of tie-dye colors, and various voodoo references help define The Great Society Mind Destroyers. Chaos is an all-encompassing description once the opening track on the Chicago-based qua...
I spoke to the multi-talented Brad Weber of Winter Equinox, Solitary Extraction, and The Royal School Series as he told me about his influences, careers, future and more.