Posts Tagged 'Gold Panda'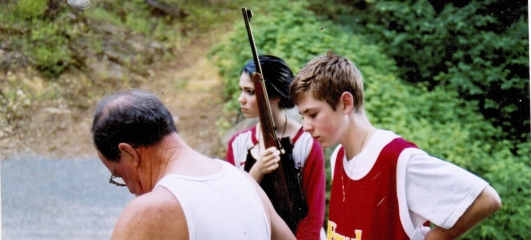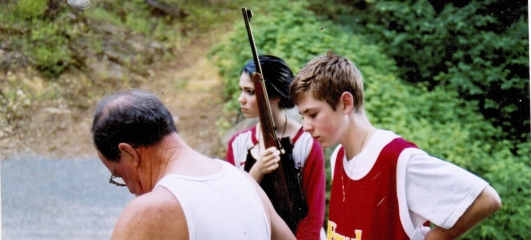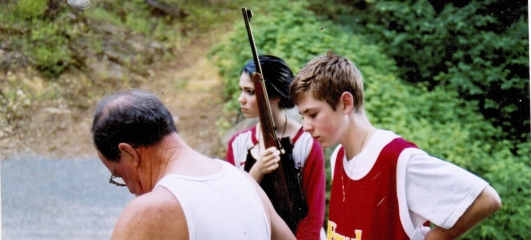 In my first feature of Grimes, I made the point that the music of Claire Boucher resembled conceptual art. With gauzy layers of synth that embed themselves into post-punk rhythms reminiscent of Joy Division's "She...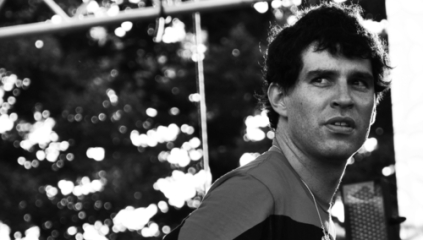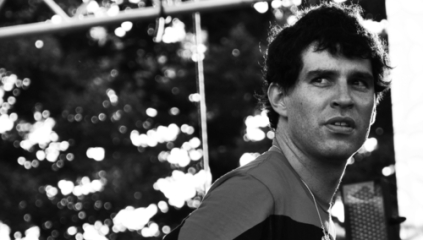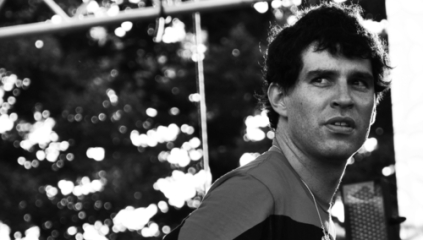 Avey Tare's debut full-length sounds like it was recorded in some submerged swamp, where the croaking of frogs and buzzing of flies is enough to satisfy Portner's percussive urges. The production on his debut full-length is res...