Posts Tagged 'Gram Parsons'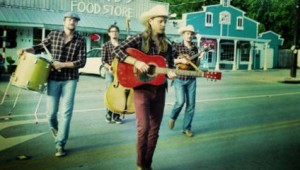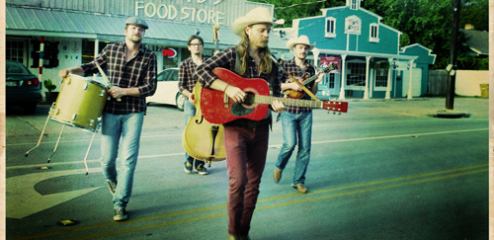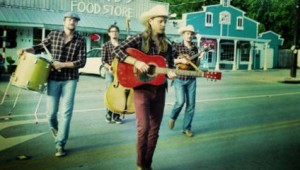 Glimpses of country-rock and folk appear on Crooks' EP, Lonesome, Rowdy and Restless. On the memorable "Downtown", a series of spaghetti-western horns pave a smooth road for the soaring vocals of Josh Mazour, whose nasally croo...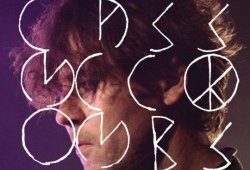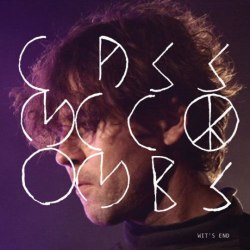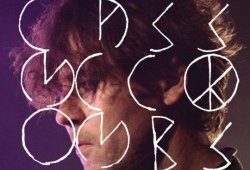 Cass McCombs' fifth full-length, Wit's End, is a natural progression. His early material showcased an infatuation for intricately produced psych-rock, never becoming indulgent enough to be fetishized because they were presented...