Posts Tagged 'Håkan Hellström'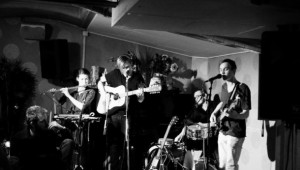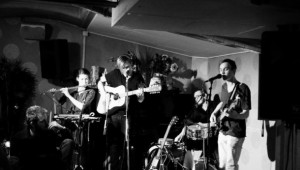 Oriel Joans give listeners what they expect from Swedish pop: infectiously light key progressions, trickly acoustics, and gorgeous melodies that evolve from folk-tinged whispers to grandiose hook-filled spectacles. Such is the ...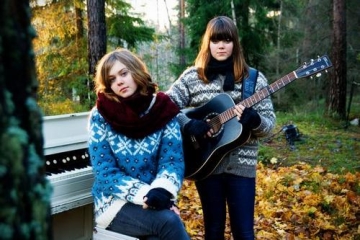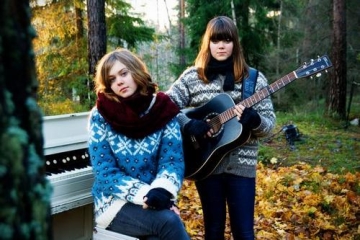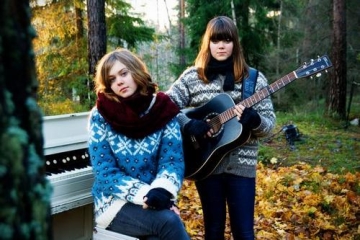 A sit down with the two sisters behind Swedish phenomenon First Aid Kit reveals details about their childhood, rise to recognition, songwriting process, and notable influences. Though just 17 and 19, they show why youth is not ...