Posts Tagged 'Hall & Oates'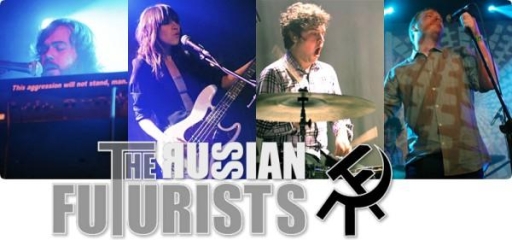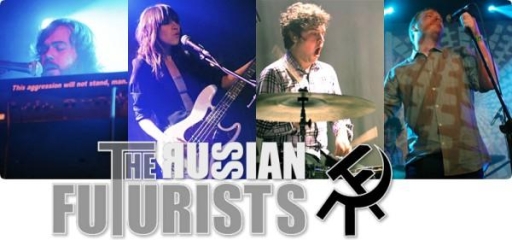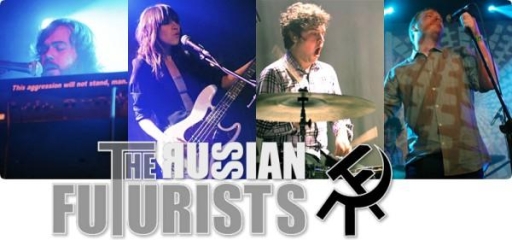 In 2006 it seemed like Matthew Adam Hart would soon reach prolific status. Hart's flurry of successful remixes and the release of The Russian Futurists' '05 gem, Our Thickness, suggested that he could become the nex...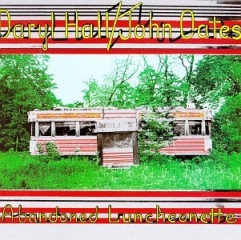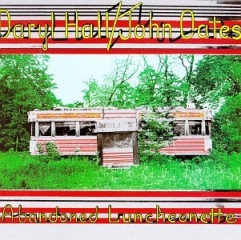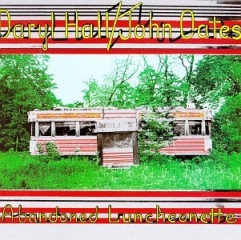 The first of a bi-weekly series, Albums for Autumn showcases releases that find some relevance to the autumn months. Some claim that fall is the most emotionally turbulent month; we leave behind summer, anticipate winter, and v...