Posts Tagged 'Hayden Thorpe'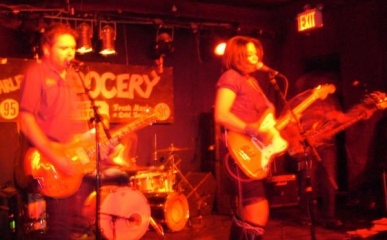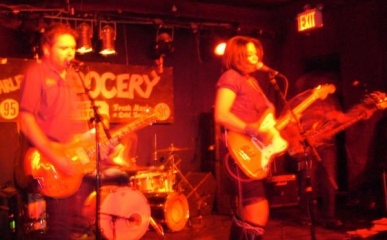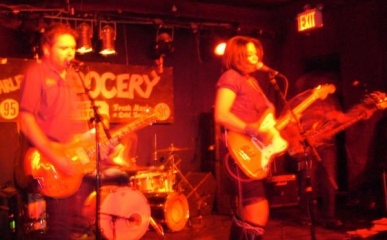 Continuing with the recent theme of atmospheric pop music that Washed Out and Neon Indian showed us, Her Vanished Grace deliver a similar sort of layer-based sereneness that differentiates itself through dark and moody Brit-roc...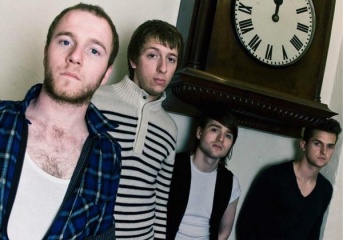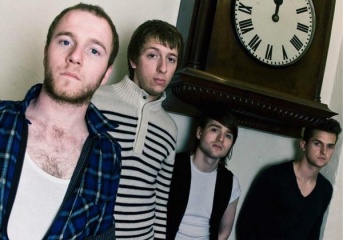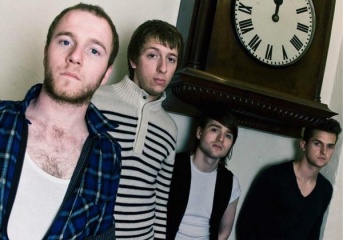 Distinction will never be an issue for Wild Beasts. With a voice like Hayden Thorpe's, it almost seems as if the English four-piece could put any arrangement under his dramatic delivery and the result would sound great. A styli...