Posts Tagged 'independent scene'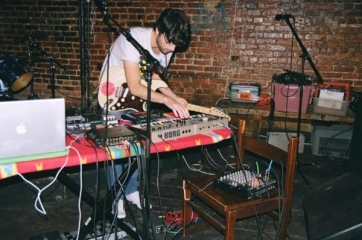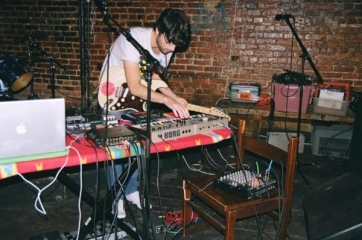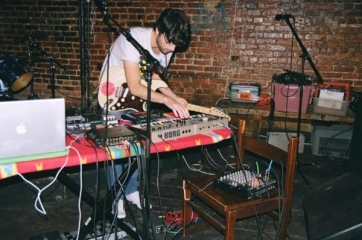 Repetition and pretentiousness are sometimes aligned in music, especially when something not even worth hearing once is repeated continuously. Listeners do not want artists forcing anything on them, especially when it is a frus...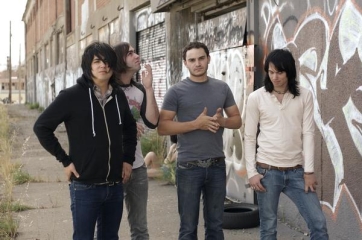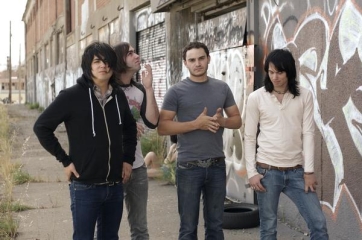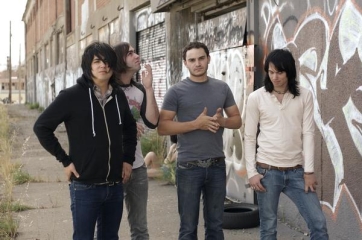 Kris Anaya could have easily become the frontman for a generically incapable indie-rock band. He could have learned three chords, gathered a few friends from high school, and started a band that would amount to absolutely nothi...