Posts Tagged 'Janelle Monae'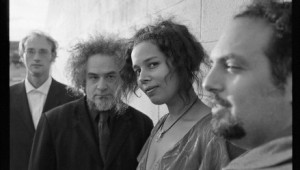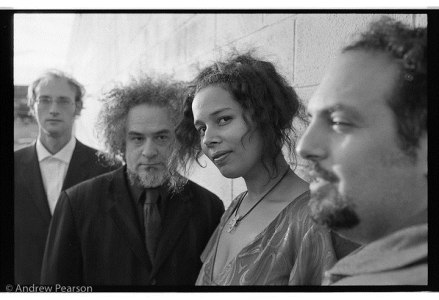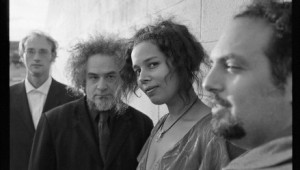 Despite the fact that you don't hear a lot pertaining to the Carolina Chocolate Drops on mainstream radio, they are Grammy winners. So it's not terribly surprising that one if its founding members, Rhiannon Giddens, has a new p...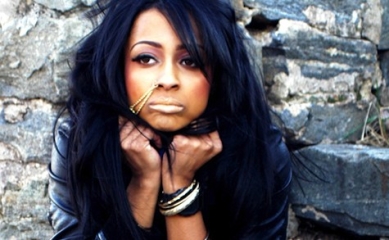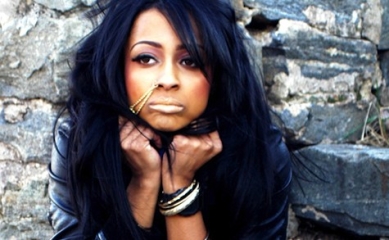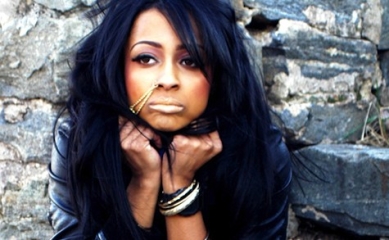 If Lil' Wayne tells a burgeoning artist to stop giving their songs to other people and start recording them for their own sake, that is advice they would do best to heed. Shanell, aka SNL, can testify as such. First a former ba...