Posts Tagged 'Jason Mraz'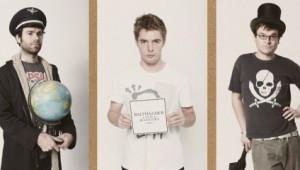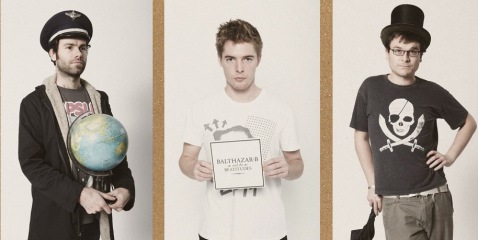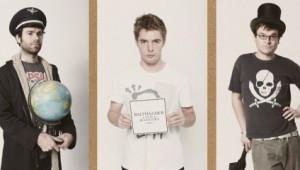 Balthazar B & The Beatitudes are an eclectic collective of musicians. The former name is a moniker for the Parisian artist Balthazar B. His collaborators, the Beatitudes, rotate between doctors, philosophers, and religious ...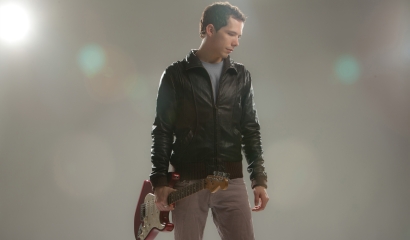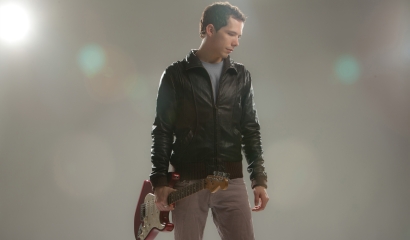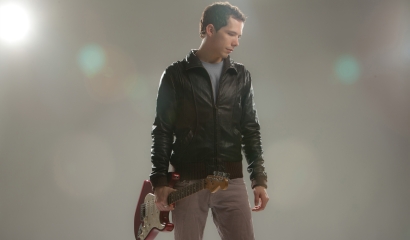 Armed with his eponymous debut EP, John Nagle is aiming to find out if jazz can still be received well if it took on a modern edge. While the release is not perfect, there are moments that remind us Nagle is on to something. If...