Posts Tagged 'Jason Quever'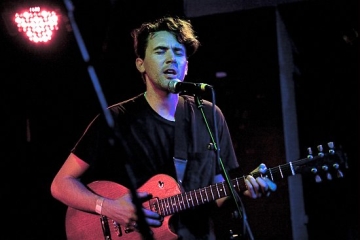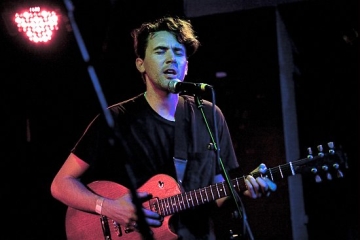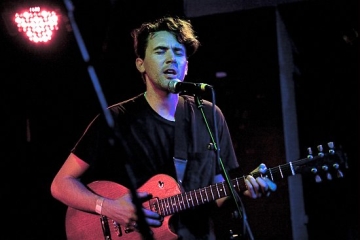 The process of discovering artists can often turn into a domino effect, where reading into the origins of one artist leads to the discovery of another. This fortunate scenario is one of the reasons why I attempt to be so factua...
The specific method of recording an album should never be used an indicator of an artist's level of commitment. After all, not everyone can afford the $100/hour going rate and, unless an artist is one of the lucky few that gets...