Posts Tagged 'Jeff Buckley'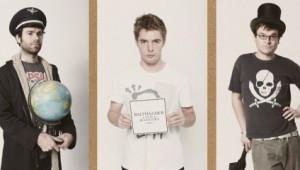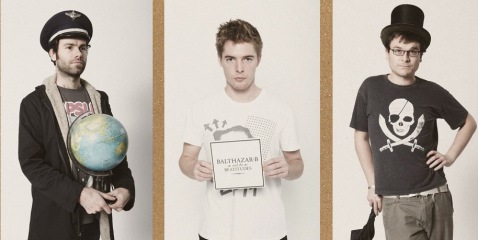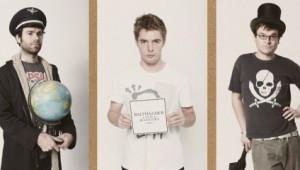 Balthazar B & The Beatitudes are an eclectic collective of musicians. The former name is a moniker for the Parisian artist Balthazar B. His collaborators, the Beatitudes, rotate between doctors, philosophers, and religious ...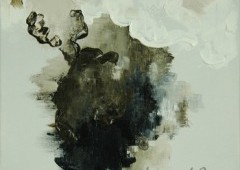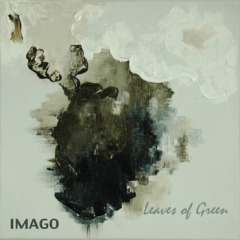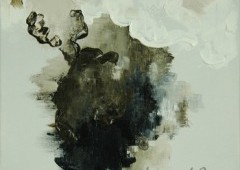 When an artist embarks on a solo project at a young age, the pursuit is commendable. Such ambition is shown on the full-length album by Leaves of Green, Imago. The album was created by one James Madole, a 20-year-old student at...