Posts Tagged 'jeff the brotherhood'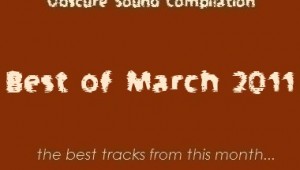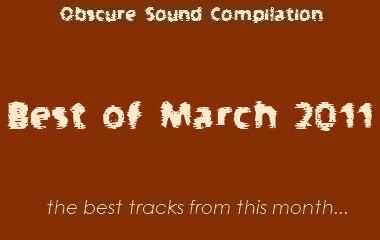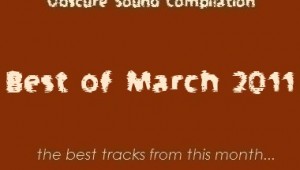 March was a bit of a tease. Some days in the 70s, others in the 30s… we are clearly at the border of two seasons. As we prepare for the big spring/summer releases, it is no crime to look to the past for instances of great...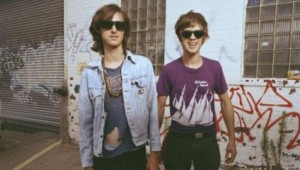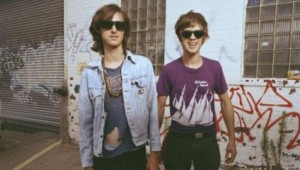 Jake and Jamin Orrall specialize in fuzzy West Coast rock that plays best in a party atmosphere (or on Tony Hawk's Pro Skater 2). There is a vintage feel to the brothers' guitar-and-drums lineup, forcing an emphasis on qu...