Posts Tagged 'John Legend'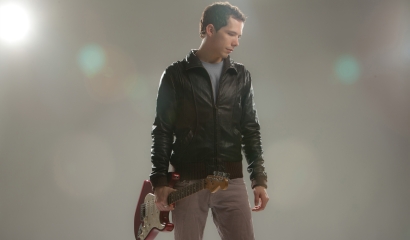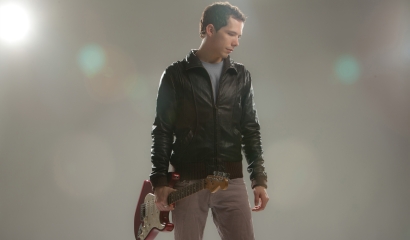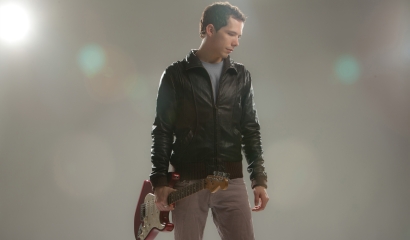 Armed with his eponymous debut EP, John Nagle is aiming to find out if jazz can still be received well if it took on a modern edge. While the release is not perfect, there are moments that remind us Nagle is on to something. If...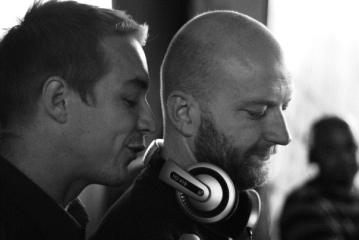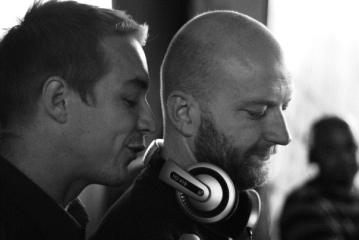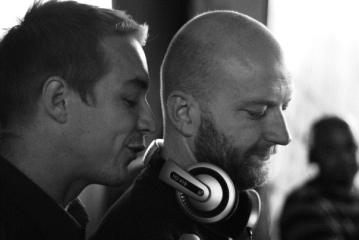 Jay Mattson takes us through his most recommended dance tracks. Since dance is often a genre associated with cameo-led hits or overly-conscious audiences, these ten tracks gravitate more toward creative tendencies that can get ...