Posts Tagged 'José González'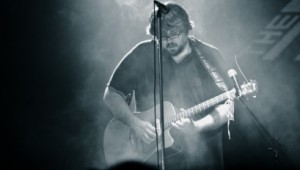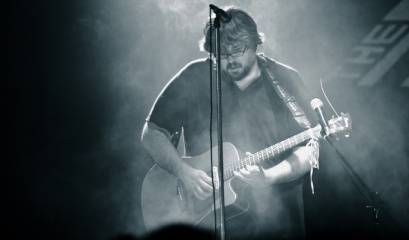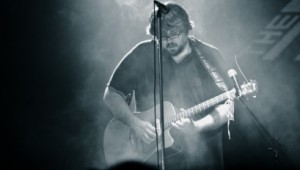 Matt Stevens' instrumental arsenal does not compare to a full-blown orchestra, which can be a challenge for one without the flexibility of vocal accompaniment. Percussion, bass, and guitars are all he needs, with glockens...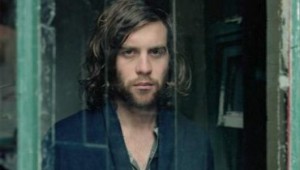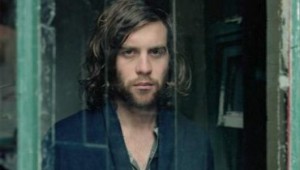 I don't know about you, but I love a nice poetic story about the creation of an equally poetic band. Something that makes the music they present sound all the more home-grown and full of bold character. Oh Ruin, which is ...