Posts Tagged 'Justice Remix'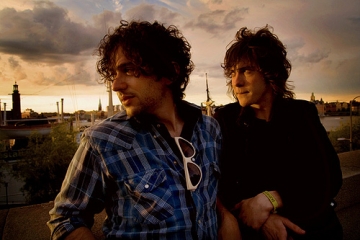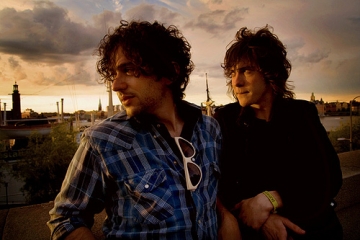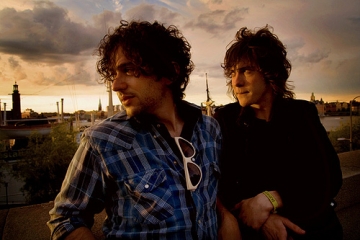 After the monster success of Oracular Spectacular, MGMT take a somewhat predictable misstep in trying to apply a linearly re-hashed formula with too much incoherence, repetition, and stylistic regurgitation.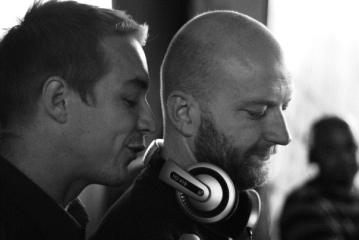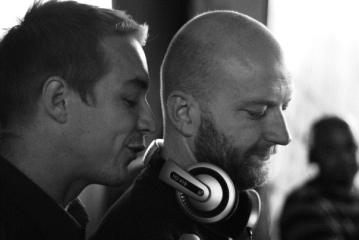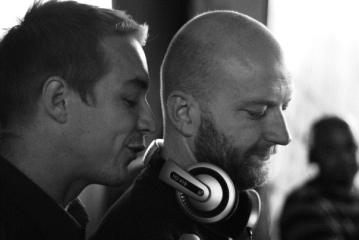 Jay Mattson takes us through his most recommended dance tracks. Since dance is often a genre associated with cameo-led hits or overly-conscious audiences, these ten tracks gravitate more toward creative tendencies that can get ...