Posts Tagged 'karin dreijer andersson'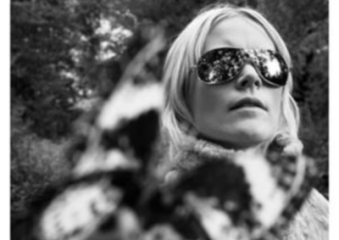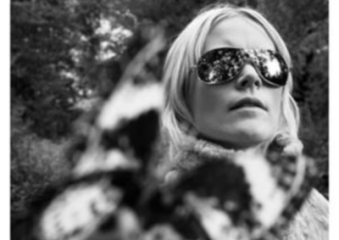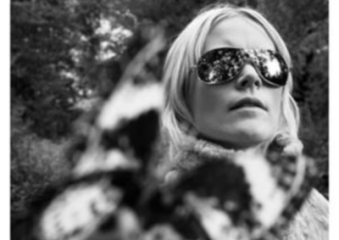 By the time that Swedish brother-sister duo Karin Dreijer Andersson and Olof Dreijer released their third full-length album in 2006, The Knife had already achieved a status as one of the most reputable electronic groups in Swed...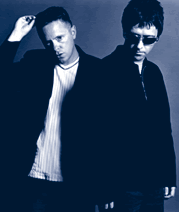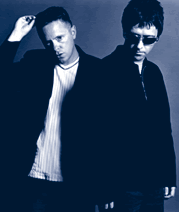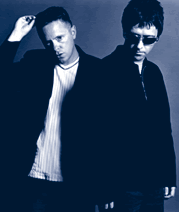 Happy Thursday. Summer is (sadly) almost over, but at least football season is nearing. So, here are some tracks of the electronic/synth element to cheer you up. They're fun. ——————R...