Posts Tagged 'Kate I Wait'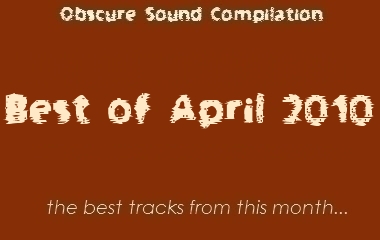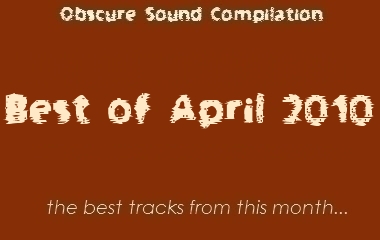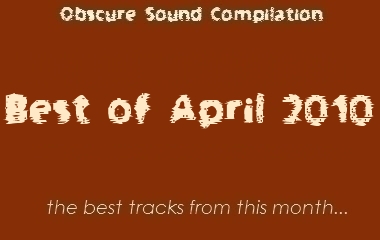 A collection of the best MP3s from April, with artists that include Gogol Bordello, The Mynabirds, Ariel Pink, Librarians, Sleigh Bells, Grimes, and Secret Cities.
Ariel Pink is one of the most prominent causes of the recent "chillwave" movement, where recent artists like Washed Out, Neon Indian, and Memory Cassette have paid subtle tribute to Pink's incredible past work. This introductio...