Posts Tagged 'Langhorne Slim'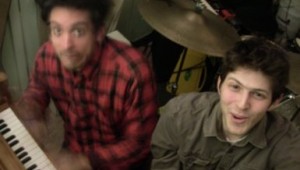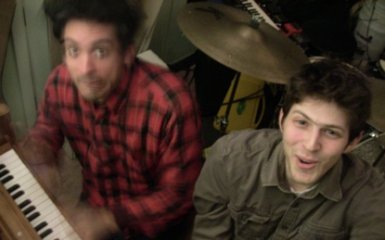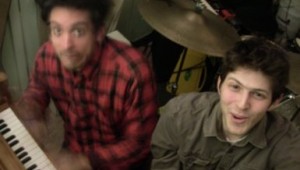 There are legions of folk artists influenced by the genre's early roots, from Appalachian groundwork to intersections of bluegrass and jug bands. Some are committed to the influences that struck them the most growing up, passio...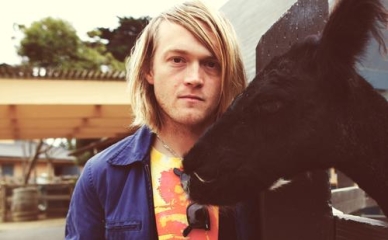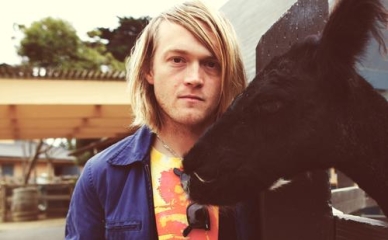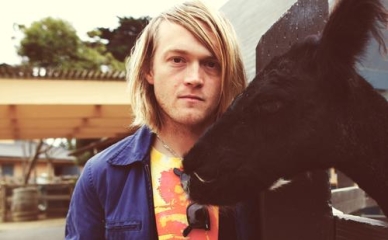 Two Gallants have not been very active since we last checked. An EP, The Scenery of Farewell, and their self-titled album were both released in 2007, and they remain the band's latest material. This is a bit odd consideri...