Posts Tagged 'lotus feet'
September has little value to me beyond the start of football. The weather manages to retain the worst aspects of summer (NYC is 95°F today) as our lifestyles adjust to more focused, goal-driven tasks. Nothing wrong with respon...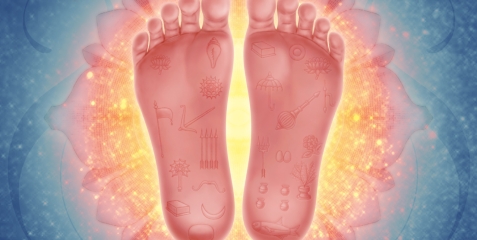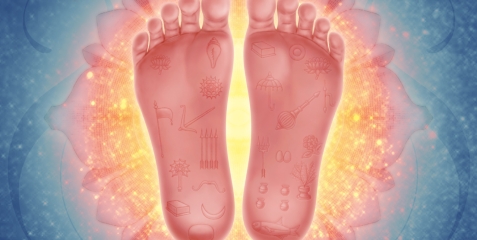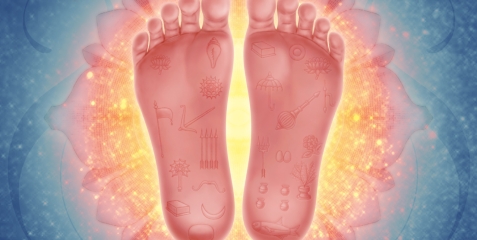 "Early Bird" quickly transitions between haunting organ sounds and quick swipes of guitar, the former more in the vein of neo-psychedelia and the latter more like garage-rock. A lovely meshing of vintage sounds, to be sure, muc...