Posts Tagged 'lotus plaza'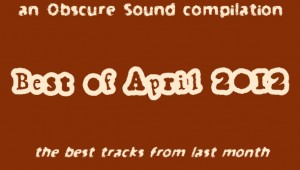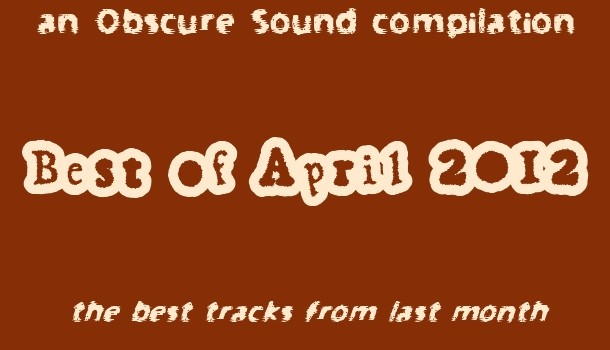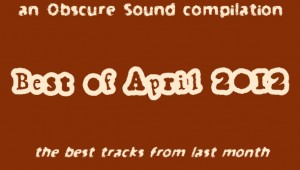 While not as lengthy as the March compilation, April packs a unique punch catering to quality acts that have yet to break out. There wasn't much time for reputable names; Hot Chip, Lotus Plaza, and jj are all you get ther...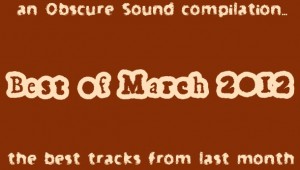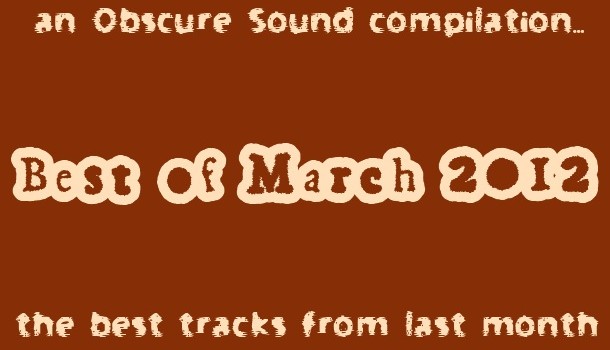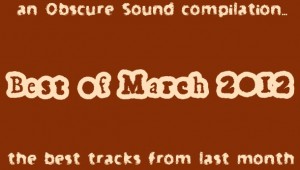 Here's another massive compilation, featuring 21 tracks that made March one of the best months for new artists I've seen this year. There's a bunch of great stuff here from a wide array of bands, featuring uns...