Posts Tagged 'Magenta Skycode'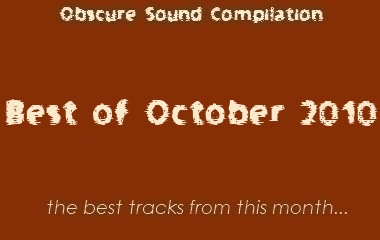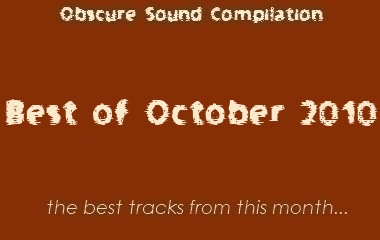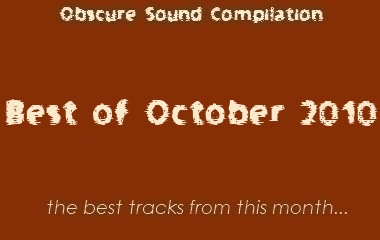 It is getting to that point where serious consideration for the year-end feature must be done. This year's top 20 or so is relatively easy for me to make; there are so many quality albums that could fit. It is the actual ...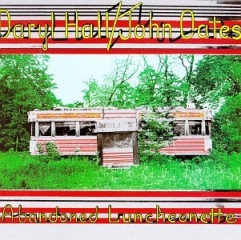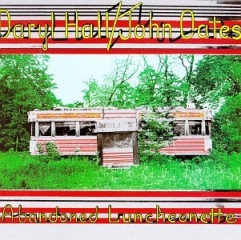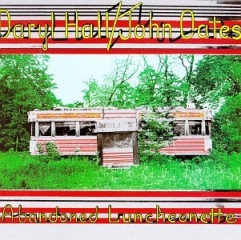 The first of a bi-weekly series, Albums for Autumn showcases releases that find some relevance to the autumn months. Some claim that fall is the most emotionally turbulent month; we leave behind summer, anticipate winter, and v...