Posts Tagged 'Mass Fiction'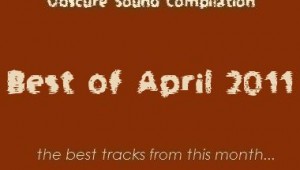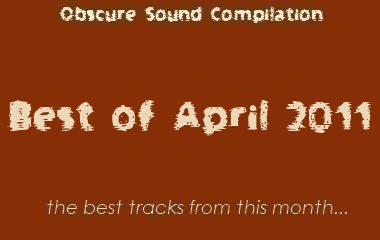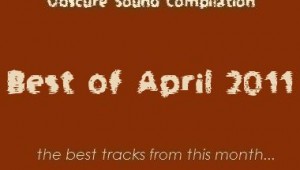 April was a busy and thoroughly enjoyable month in music. It's easy to point out that big names dominated most of it, some of them even brand names in indie music; Panda Bear, TV on the Radio, and Fleet Foxes are as close...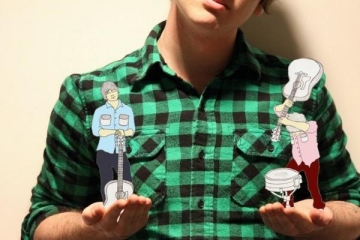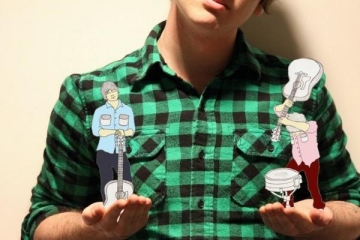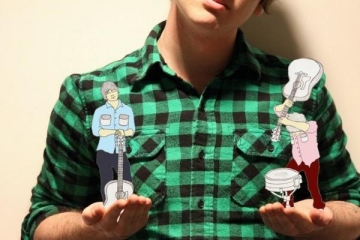 Ben Talmi wants to fuck with your ears. He does not want you to know that his instrument collection is limited, or that his recordings rarely extend beyond his bedroom. In an age where popular music is bursting with superfluous...