Posts Tagged 'memorable manner'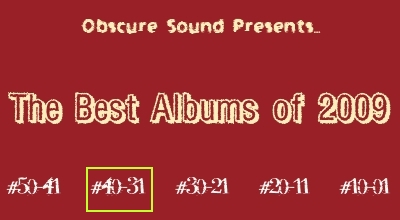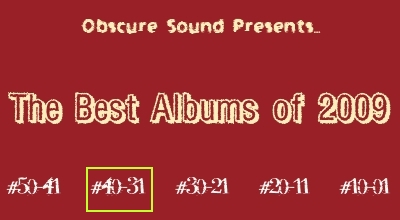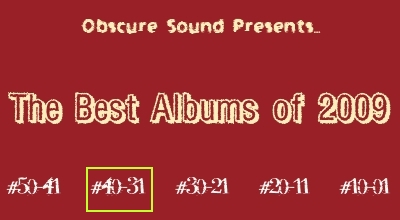 Part two of our five-day feature broadens the coverage of this year's finest albums.
When the time occurs in which technology overtakes many basic human functions and automation becomes a habit, many futurists claim that we will revert into something of a "leisure society". John Maynard Keynes, one of the foref...