Posts Tagged 'mod revival'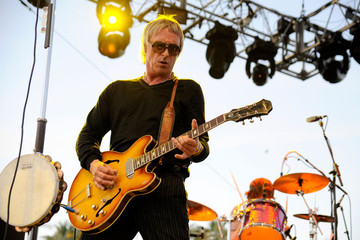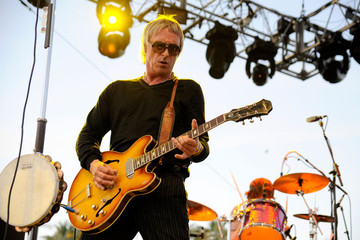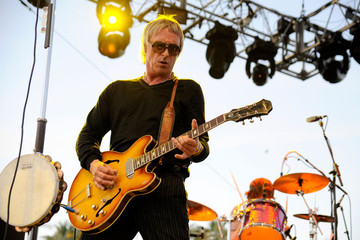 Following up a feature on Damon Albarn implies a drop in quality and prestige, especially considering how few artists are able to stay relevant for over twenty years. Even if they cannot be deemed "obscure", many fi...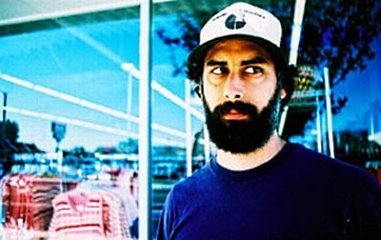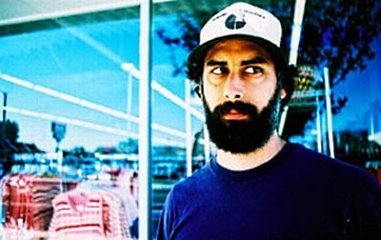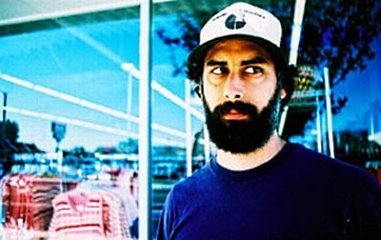 The "Omaha Sound" is one of the few stylistically determinable phrases of this decade that lacks pretentiousness and overwrought conceptual tasks. To describe a stylistic trend during a specific era, we tend to resort to concoc...