Posts Tagged 'musical collaborations'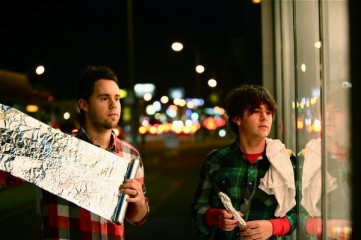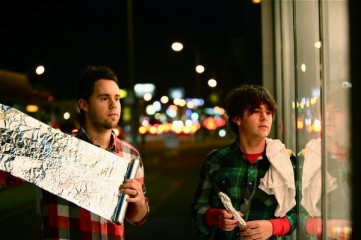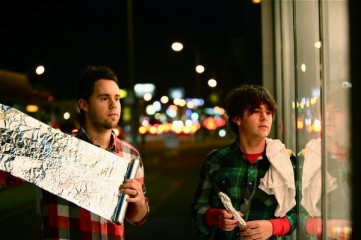 Musical collaborations can work a number of ways. A uniformly legalistic partnership for every song regardless of its actual writer is one method (Lennon/McCartney), while splitting songs up equally (like on OutKast's Spe...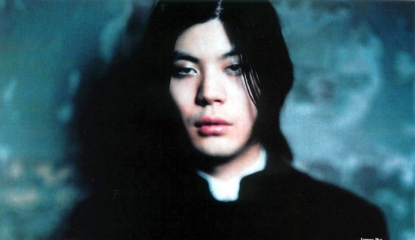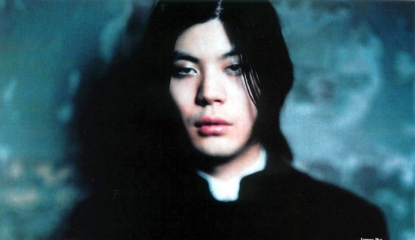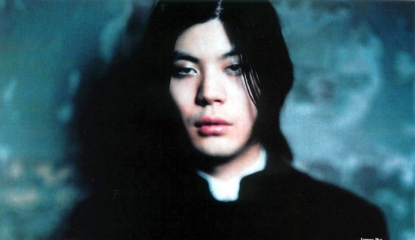 The word "flawless" is hardly a loose term. Straightforwardly, it is something without any errors or faults whatsoever. I have yet to find an entire album that would fit this description, though I discover individua...