Posts Tagged 'Nicki Minaj'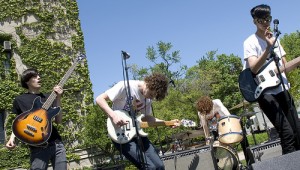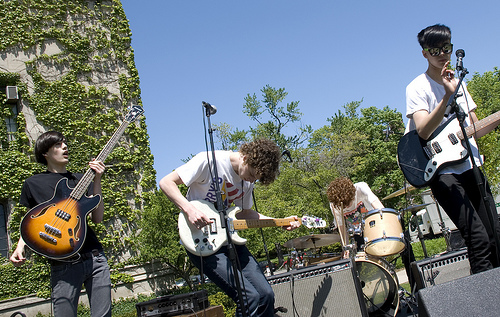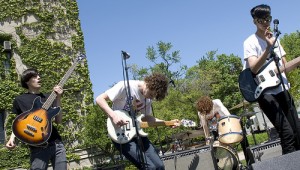 This is the first of a feature we hope to publish weekly on Fridays or Saturdays. In the midst of full-length features and reviews, topical highlights of the past week or so seem wise to apply. Much like the Best-Of compilation...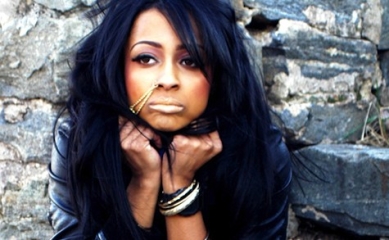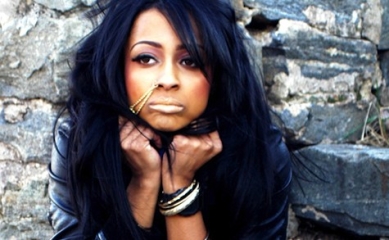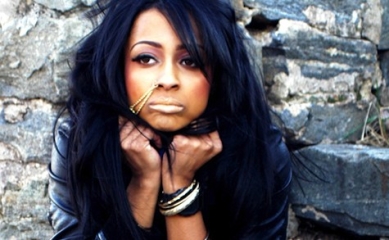 If Lil' Wayne tells a burgeoning artist to stop giving their songs to other people and start recording them for their own sake, that is advice they would do best to heed. Shanell, aka SNL, can testify as such. First a former ba...