Posts Tagged 'Nico Muhly'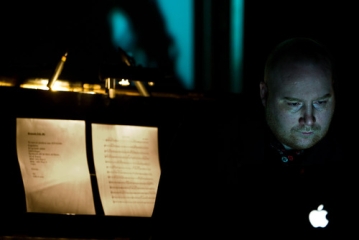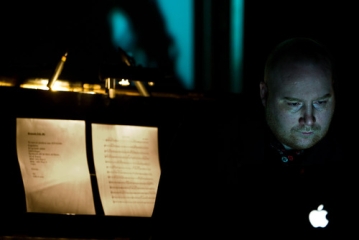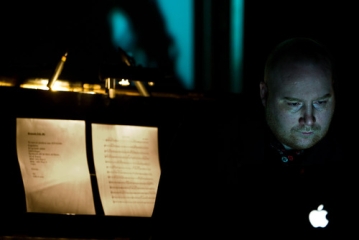 The subjectivity of audible beauty creates no room for uniform mastery. As styles of music have fluxed in popularity over the past several centuries, the presence of classical music has endured for several reasons. The technica...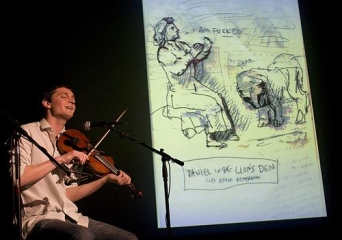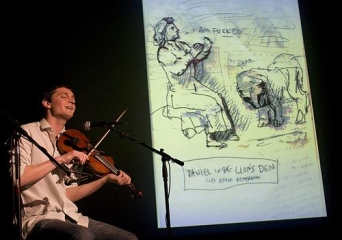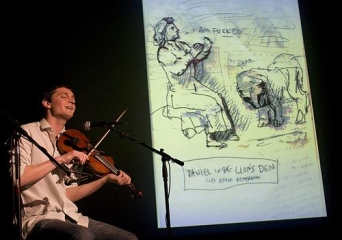 Sam Amidon, born Samuel Tear, has folk music heritage. His ancestors were involved in the upbringings of Appalachian folk, and it continues to serve as a familial passion with an inception that has no bearing on age. Amidon fir...