Posts Tagged 'Nicolas Makelberge'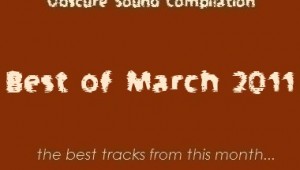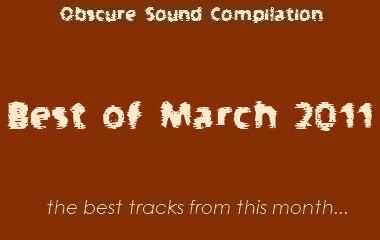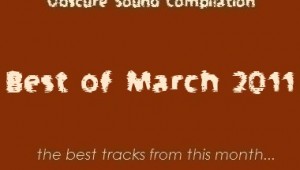 March was a bit of a tease. Some days in the 70s, others in the 30s… we are clearly at the border of two seasons. As we prepare for the big spring/summer releases, it is no crime to look to the past for instances of great...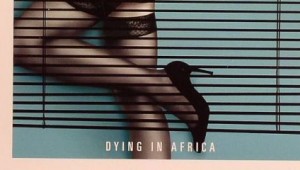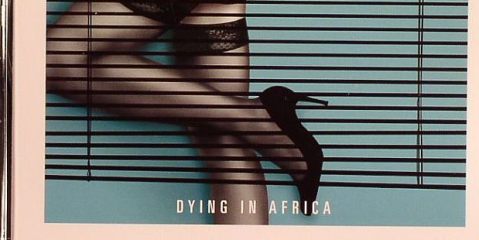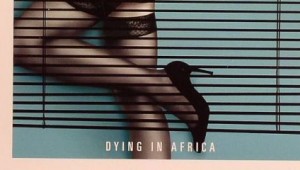 This site aims to emphasize newer releases, many of which have not been released yet. Several times though, I feel an artist is so criminally under-exposed and relevant to today's scene that a feature just begs to come out. One...