Posts Tagged 'Peter Broderick'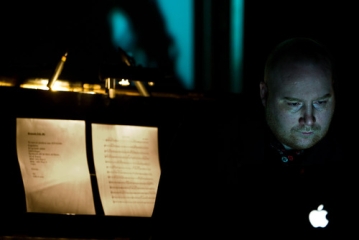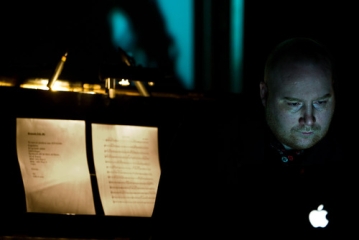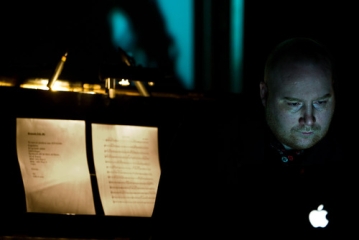 The subjectivity of audible beauty creates no room for uniform mastery. As styles of music have fluxed in popularity over the past several centuries, the presence of classical music has endured for several reasons. The technica...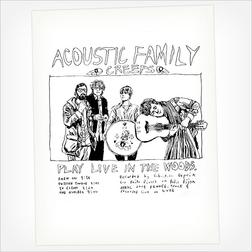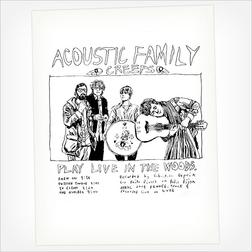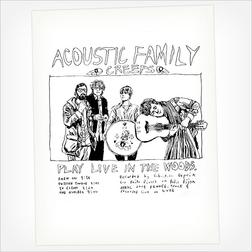 This side-project from members of Brooklyn-based Woods shows off their acoustic chops. Acoustic Family Creeps is the second side project to emerge from the Woods. Play Live in the Woods is essentially just an EP of album songs ...