Posts Tagged 'pipes you see pipes you don't'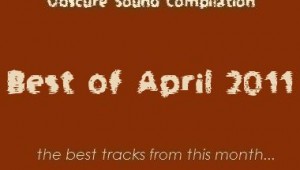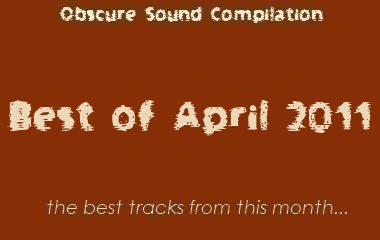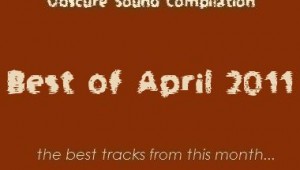 April was a busy and thoroughly enjoyable month in music. It's easy to point out that big names dominated most of it, some of them even brand names in indie music; Panda Bear, TV on the Radio, and Fleet Foxes are as close...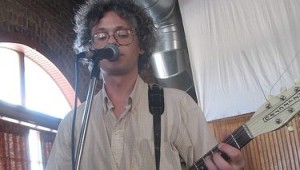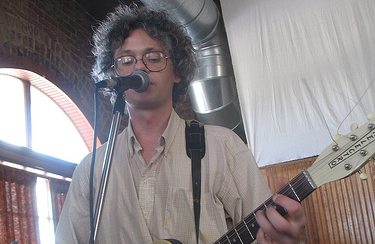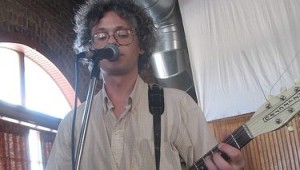 Like many Elephant 6 acts, the solo project of Olivia Tremor Control keyboardist Peter Erchick has a mysterious enigma that is propelled by not only a nostalgic psych-pop sound, but also by the infrequency of his releases. His ...