Posts Tagged 'Plastic Beach'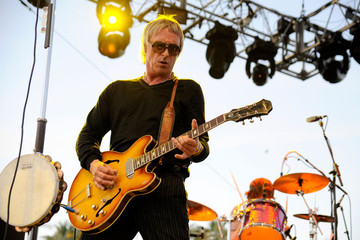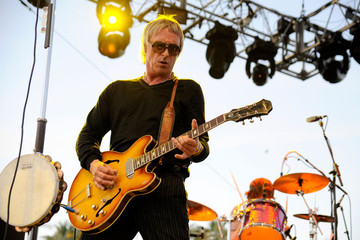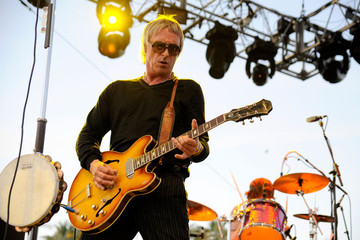 Following up a feature on Damon Albarn implies a drop in quality and prestige, especially considering how few artists are able to stay relevant for over twenty years. Even if they cannot be deemed "obscure", many fi...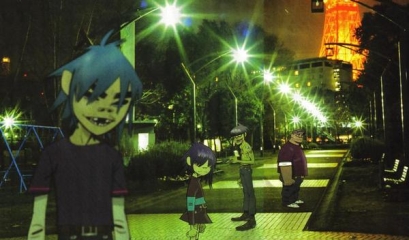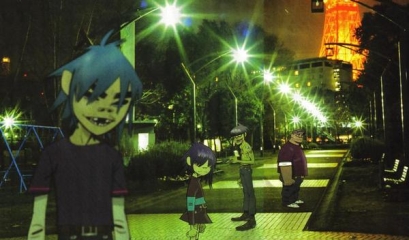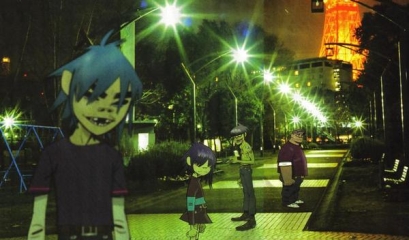 With cameos ranging from Lou Reed to Snoop Dogg, Gorillaz's Damon Albarn continues to tout unbelievable consistency and stylistic prowess on his most selfless release yet. It is also one of the most stunning of his storied career.