Posts Tagged 'Psychedelic Horseshit'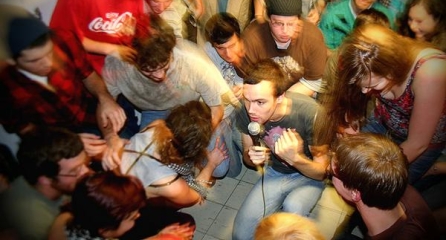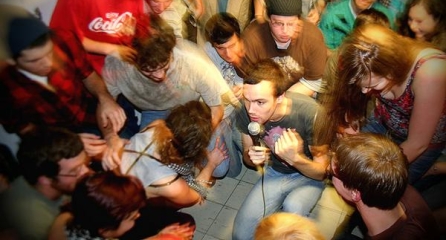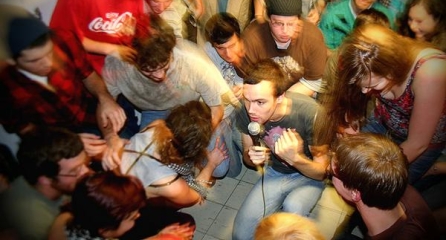 The sound of Ghost Mall is indescribable. But the band, made up of college roommates Pierce, Alex, Cody, and Jimi, give it their best shot. "Garage-y ramshackle pop/ethereal," lead singer Pierce Lightening struggles, attempting...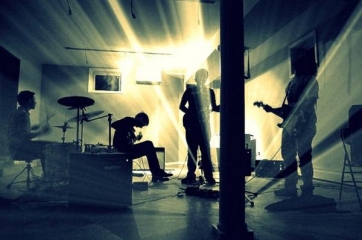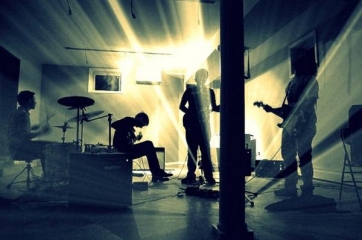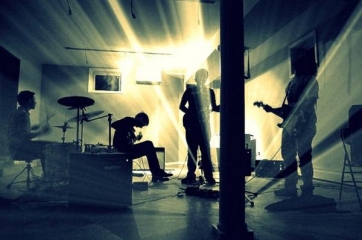 There is something very likable about Slothbear, even in addition to their name. Their sound recalls the best parts of vintage college-rock, which is presented with clarity through the band's surprisingly adept methods of...