Posts Tagged 'Queens of the Stone Age'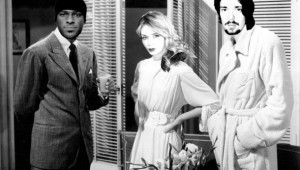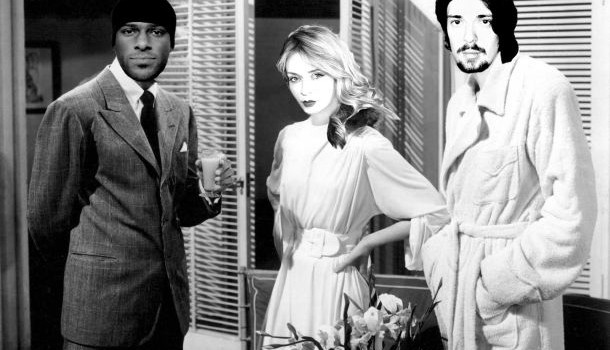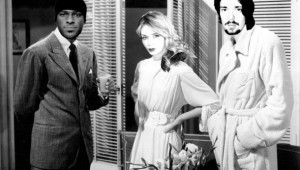 York's own glamorous (they've got great fashion sense) yet hard-hitting rock act Honeytone Cody are on the verge of breaking away from Yorkshire and into the national spotlight. With their intricate progressive rock...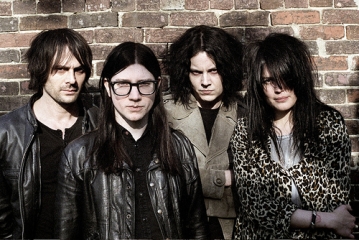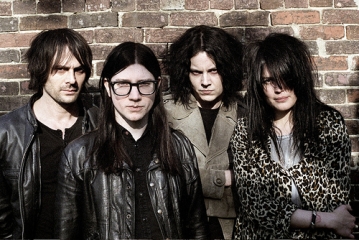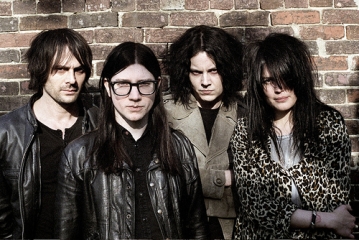 The Dead Weather follow up the excellent Horehound with an interesting but flawed album that relies more on derived techniques and reverb-heavy production than the ingenious songcraft of its predecessor.