Posts Tagged 'Ra Ra Riot'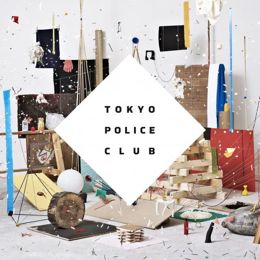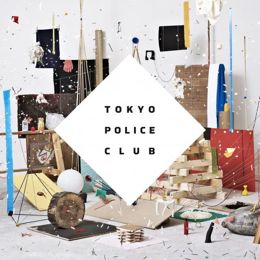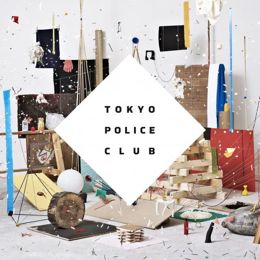 Max Fishkin provides a second look at Tokyo Police Club's new album, Champ, to follow up our earlier interview of their keyboardist, Graham Wright. The album lives up to the high expectations Wright set forth in the interview (...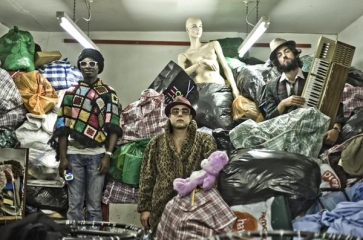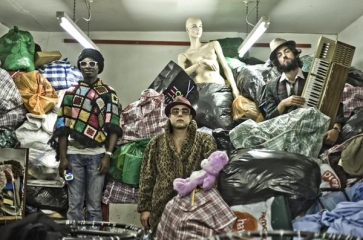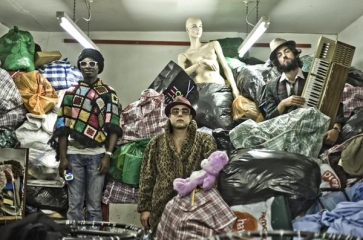 The Very Best are a deliciously odd trio. The band formed more than four years ago, after DJ gods Johan Karlberg and Etienne Tron of Radioclit met Esau Mwamwaya after buying a bike at Mwamwaya's used furniture/junk store ...