Posts Tagged 'Randy Newman'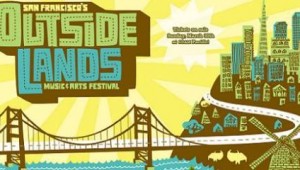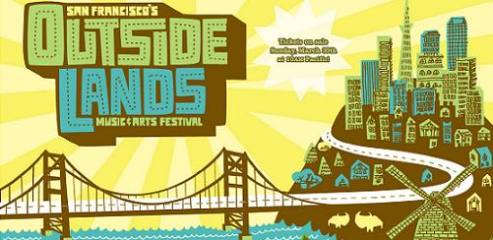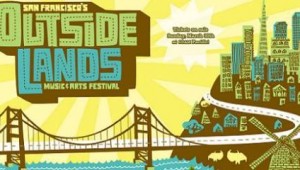 We take a look at several up-and-coming acts from this year's Outside Lands that may have been overshadowed by headliners like Arcade Fire and Phish. Their reputations for infectious and enthusiastic live performances is what e...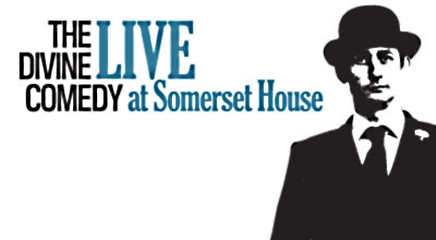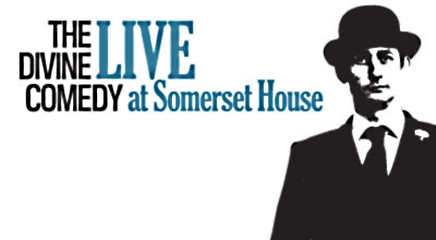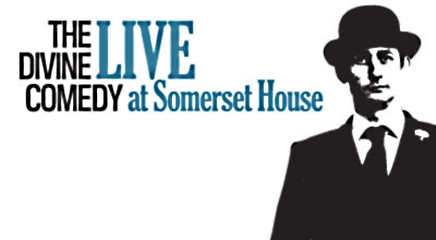 Picture this scene: a dimly-lit bar with a wide variety of liquor lined up alongside its oak walls, the multitude of bottles casting a refraction on the dozen or so guests in the room. A grand piano sits on a small, elevated st...