Posts Tagged 'Rhode Island'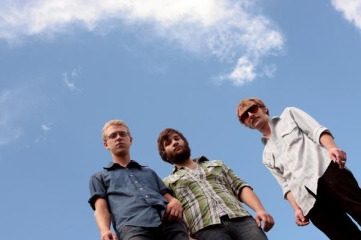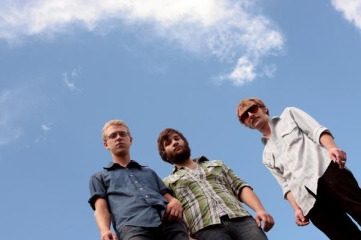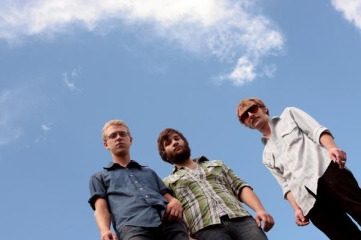 Saying that someone is "beyond their years" is such clichéd terminology, but to release an album like John Joseph McCauley III did when he was 21 years old is a feat that should be admired. As the frontman of Deer Tick, the Rho...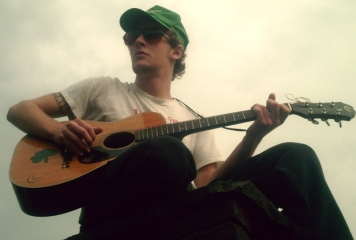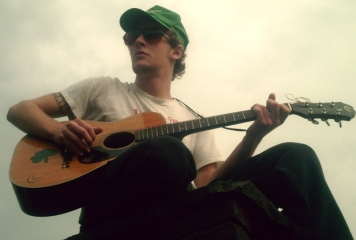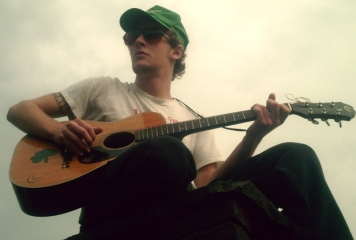 With perhaps one of the oddest band names you are likely to find, Deer Tick is the songwriting project of John McCauley, a talented young singer/songwriter from Providence, Rhode Island. Just barely able to drink at the age of ...