Posts Tagged 'Richard Hawley'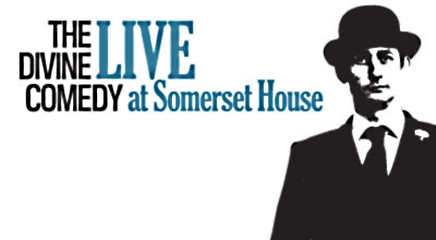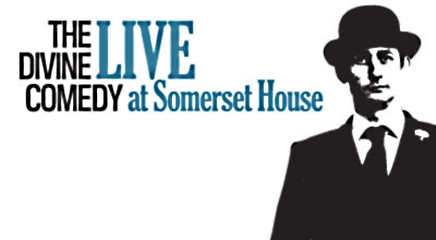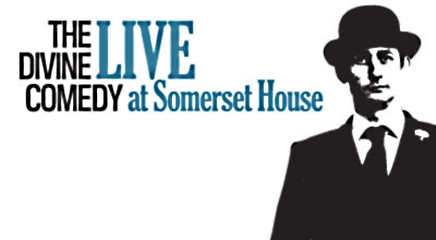 Picture this scene: a dimly-lit bar with a wide variety of liquor lined up alongside its oak walls, the multitude of bottles casting a refraction on the dozen or so guests in the room. A grand piano sits on a small, elevated st...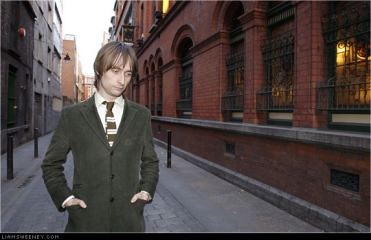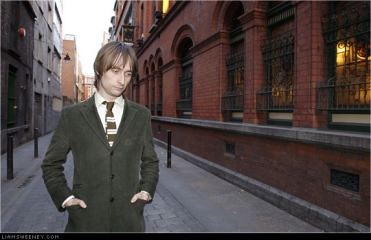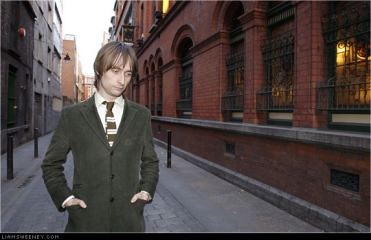 The Divine Comedy's tenth album, Bang Goes the Knighthood, offers no surprises for longtime fans. As usual, Hannon's wit and playful observations find success in a pleasant medium between folk and pop music. This effort, though...