Posts Tagged 'Richard Manuel'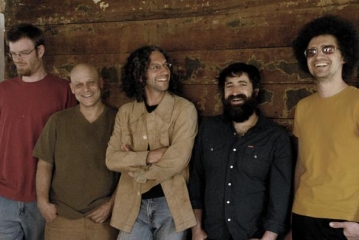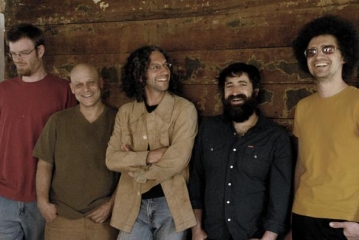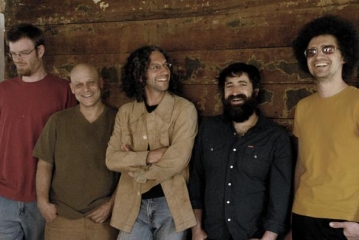 Whether it was sparked by sheer curiosity or one of the several documentaries bearing its name, many of us have asked our parents at one point about their possible participation in the Woodstock Music and Art Fair of 1969. Perh...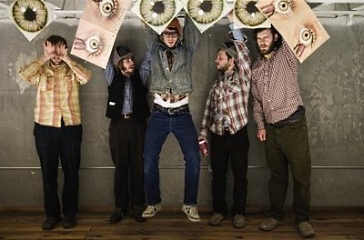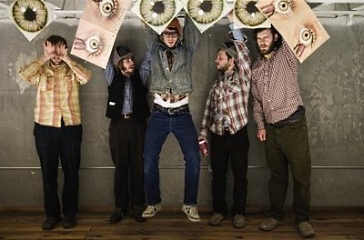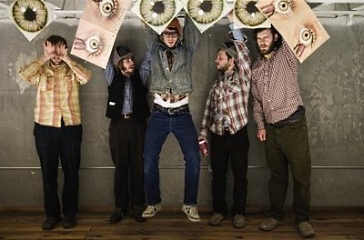 In essence, Dr. Dog have been making a living from the past. Plenty of contemporary bands utilize a style derived from the form of pop music that embraced the airwaves over 30 years ago, but Dr. Dog's individuality arises in mo...