Posts Tagged 'Robert Wyatt'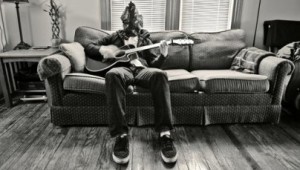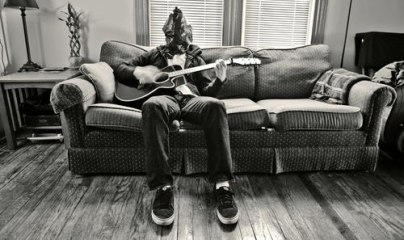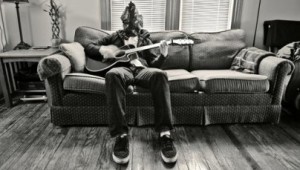 Dan Barrett's music plays like a spectre in the night, most effective to the highly attentive and surveyors of the smallest details. It's something that exists and has its hand on your shoulder. Your reason for ignoring it has ...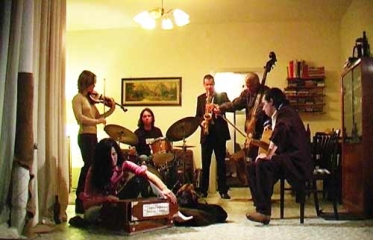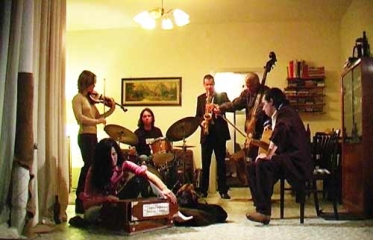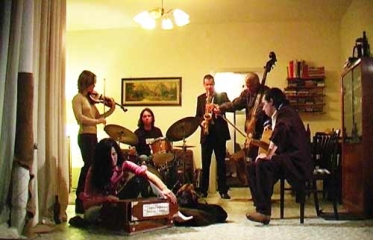 Throw some Wu-Tang, an orchestra, and Euro-pop into a blender. It would probably taste sour since the differences in expectations surrounding tempo and instrumentation between the ingredients are evident. Kammerflimmer Kollekti...