Posts Tagged 'Robyn Hitchcock'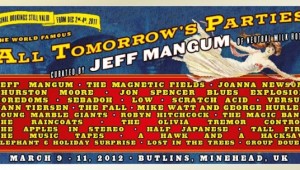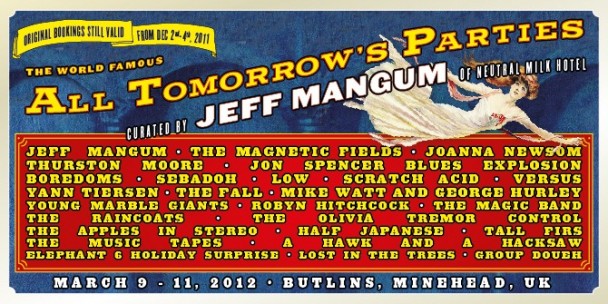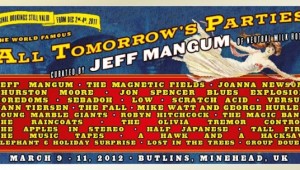 As we learned last month, the All Tomorrow's Parties festival is finally set for March 9-11, 2012. The festival was originally scheduled to take place in December, but was postponed due to "a set of extremely unfortunate ...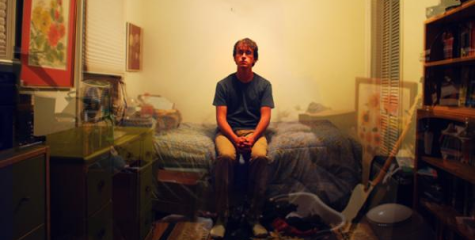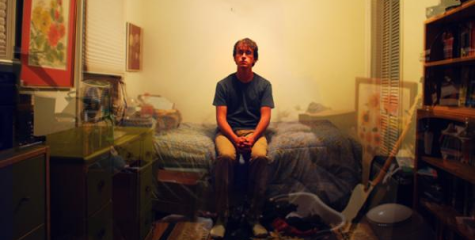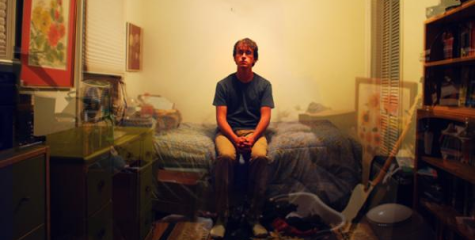 For the thousands of indie-rock cuts recorded in a home studio, the desperate insertion of ambiguity is a common plague. As DIY techniques continue to grow more popular in both rock and hip-hop, some artists are keen on lowerin...