Posts Tagged 'Rose Melberg'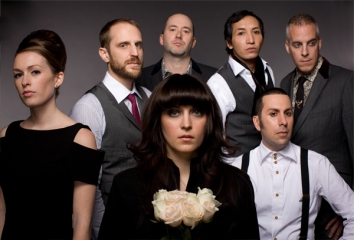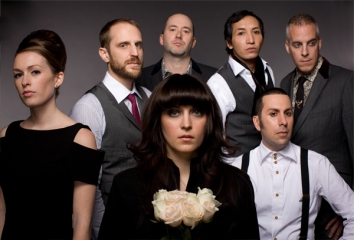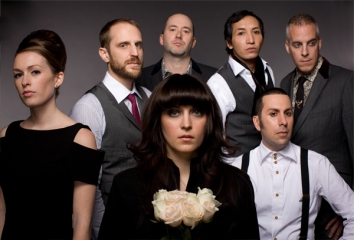 Pop music formed by '60s girl groups are often subjected to ancient stereotypes. Joyous harmonies, lyrics consisting of nothing more than multiply layered "doo-wop-da-doo-wop"s, and a subtle sway of the hips for sex appea...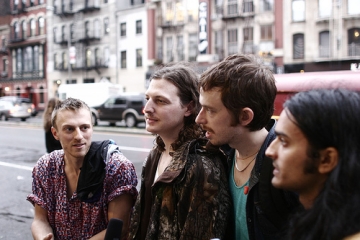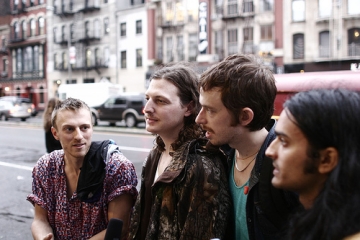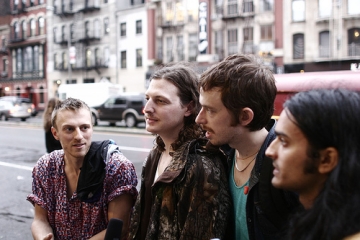 Jay Mattson covers his favorite songs of the year so far. Although the year is not even halfway over, there has been enough great music to warrant a recap of sorts this early. MP3s include work by Liars, Plants and Animals, Gig...