Posts Tagged 'Roxy Music'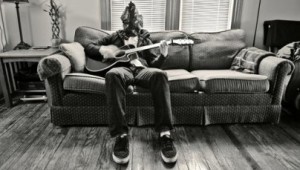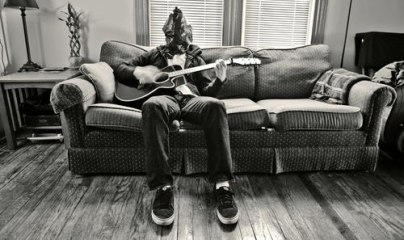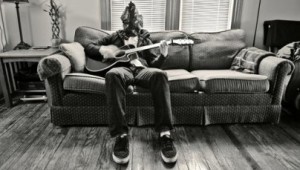 Dan Barrett's music plays like a spectre in the night, most effective to the highly attentive and surveyors of the smallest details. It's something that exists and has its hand on your shoulder. Your reason for ignoring it has ...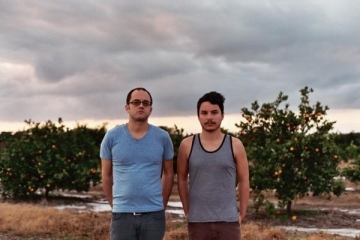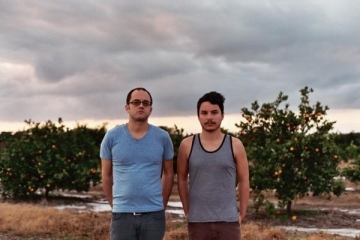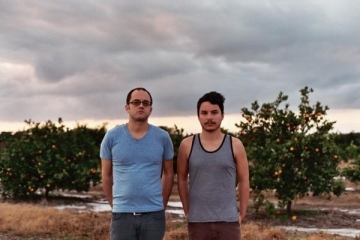 The vocals on Viernes' debut full-length, Sinister Devices, rarely escalate beyond a whisper. This technique is a recently trendy choice within electronic music's spreading sub-genres, many of which are renowned for...