Posts Tagged 'Sambassadeur'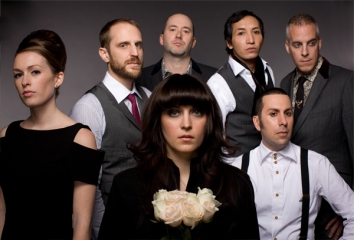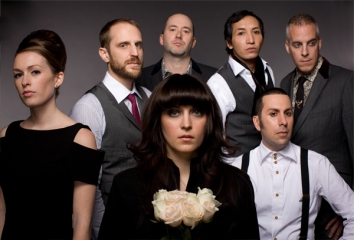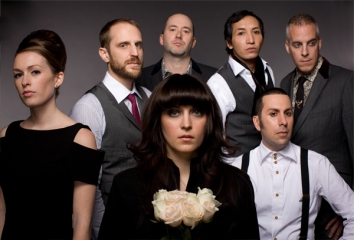 Pop music formed by '60s girl groups are often subjected to ancient stereotypes. Joyous harmonies, lyrics consisting of nothing more than multiply layered "doo-wop-da-doo-wop"s, and a subtle sway of the hips for sex appea...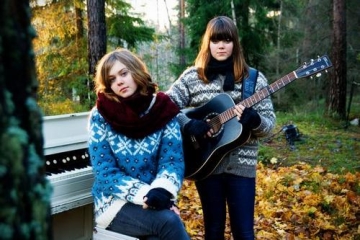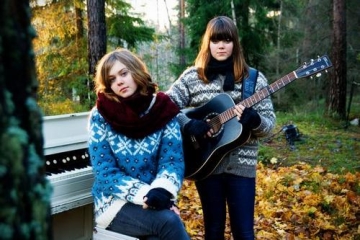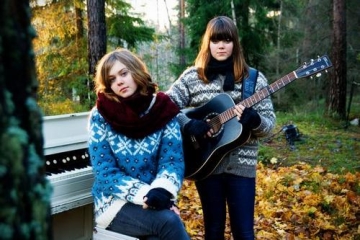 A sit down with the two sisters behind Swedish phenomenon First Aid Kit reveals details about their childhood, rise to recognition, songwriting process, and notable influences. Though just 17 and 19, they show why youth is not ...