Posts Tagged 'Screaming Females'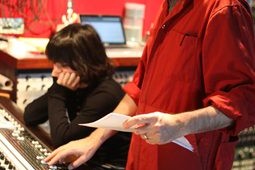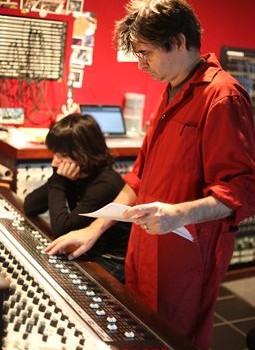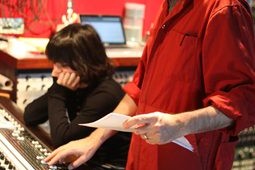 Based on his recent work with Cloud Nothings, it's no secret that Steve Albini enjoys working with young up-and-coming musicians. His latest venture involves NJ-based trio Screaming Females, as evidenced by a photo galler...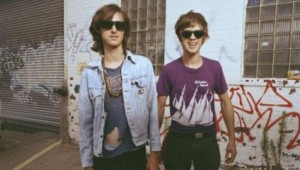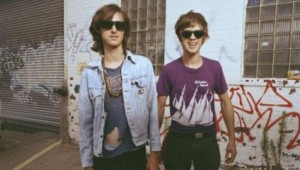 Jake and Jamin Orrall specialize in fuzzy West Coast rock that plays best in a party atmosphere (or on Tony Hawk's Pro Skater 2). There is a vintage feel to the brothers' guitar-and-drums lineup, forcing an emphasis on qu...