Posts Tagged 'Sebastian Grainger'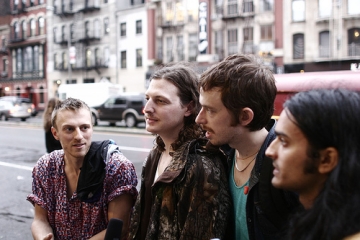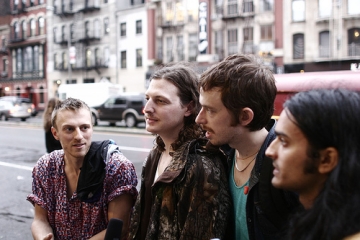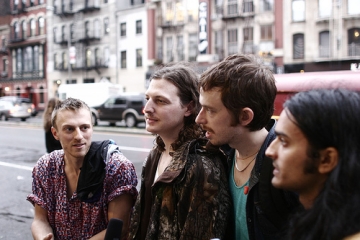 Jay Mattson covers his favorite songs of the year so far. Although the year is not even halfway over, there has been enough great music to warrant a recap of sorts this early. MP3s include work by Liars, Plants and Animals, Gig...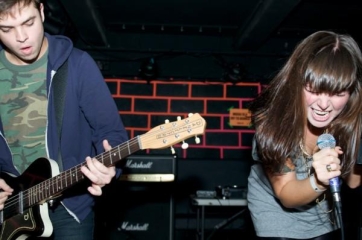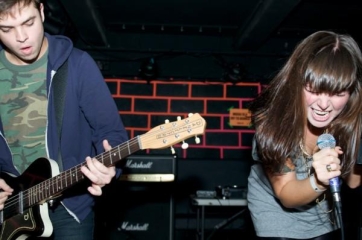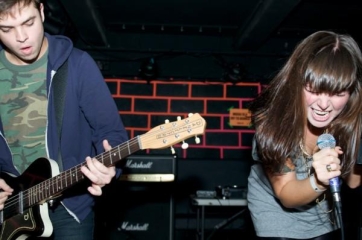 Today, a venerable volcano of lo-fi indie pop/rock has been erupting from the New York scene (see Vivian Girls, Cymbals Eat Guitars, etc.). Sleigh Bells have taken elements of this scene and infused a grandiose sense of noise a...