Posts Tagged 'secret cities'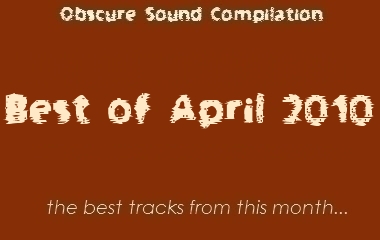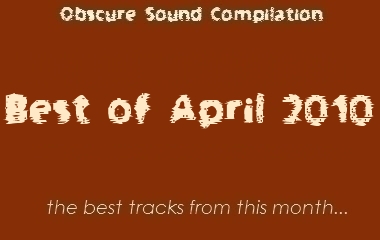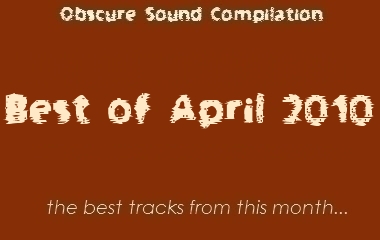 A collection of the best MP3s from April, with artists that include Gogol Bordello, The Mynabirds, Ariel Pink, Librarians, Sleigh Bells, Grimes, and Secret Cities.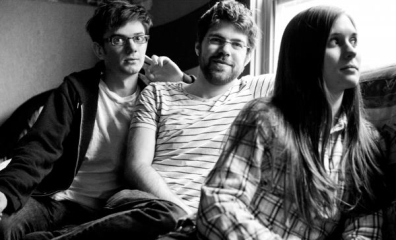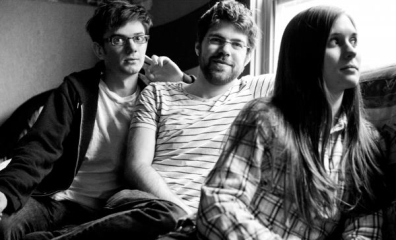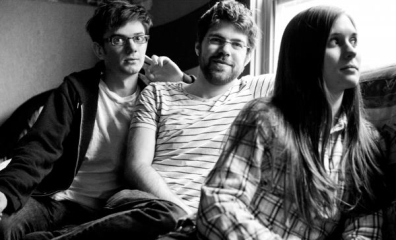 Long-distance collaborations before the internet must have been daunting. Mere words can be transferred easily from one end of the world to another using many methods, but artistic ideas rarely mature properly in circumstances ...